New Tattoo Pics. Enjoy.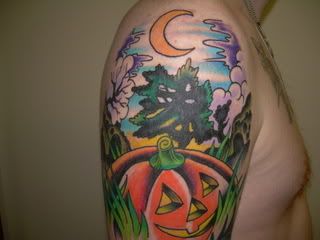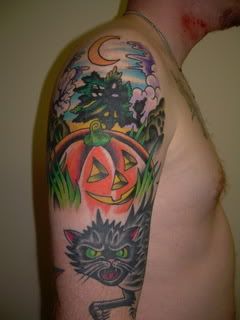 **Note the blood all over my neck in the second picture. I had just shaved. I had also just eaten, that's why I have a little gut. I still only weigh 152, I haven't gotten thick it just looks like it. ; )
The first semester is now over. I have 2 teacher workdays, tomorrow and the day after tomorrow, and I get new students on Wednesday.